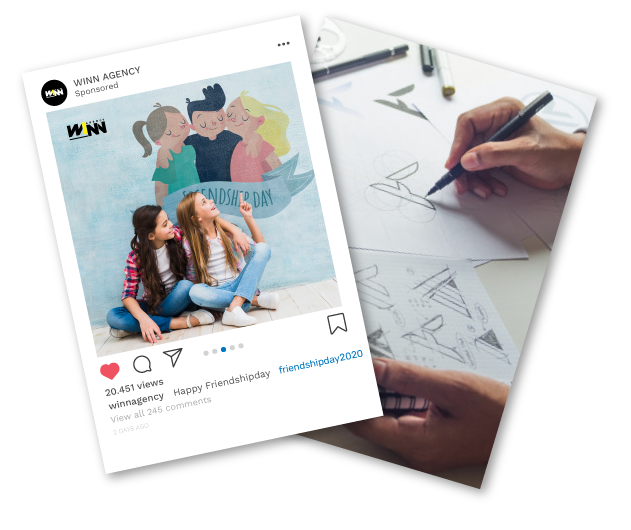 A creative marketing agency, much like an in-house CMO specialized in creation, development, engagement and empowering.
Elevate your brand's presence with our industry leading custom strategy, channel expertise, and flawless execution.
| | |
| --- | --- |
| WINN community offers creative freelancers a platform to showcase their portfolios, visit forums, and build networks while of course, getting paid for the jobs that you complete. | |
Get Paid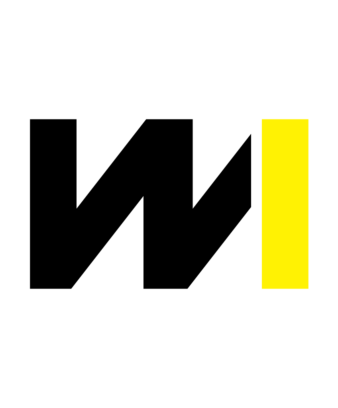 SCROLL DOWN
to explore our services
OUR SERVICE SLEEVE
Digital, Social, Individual.
Revolutionary, bold and accurate solutions are what we are looking for on a daily basis.
Working for our clients, we always operate full throttle in generating ideas and developing execution that can get the business the perfect mileage to reach the top.
And when that happens, we allow ourselves a breather and a shot or two. But never earlier.
We are here to build provisions that fit every dimension. From major players who want to shape community and street opinions, to newbies who operate like garage bands. As they say, every big business once started in a garage. We believe in going the distance and taking the risky roads too.
We only serve what's hot
Think digital think Winn. Elevate your Brand's digital presence with a full service winning start into the world wide web marketing space.
We operate 24×7 not without sleeping but by staying awake when we need to be.  Likewise, being digital and making a difference is not just being everywhere but being where you're needed in the right time at the right moment.
Send us a query about a new business | general inquiry | freelance opportunities | or even about the name and age of the cat 🐈.